The most important thing to us is building
a better community.

Community Consultation and engagement
Working with children and young people to articulate their views
Training on Neighbourhood Planning
Economic development
Neighbourhood Plan support from inception to policy writing
Independent critical review of policy and plans
Support to Local Authorities
Coordination and consensus building on planning at the neighbourhood level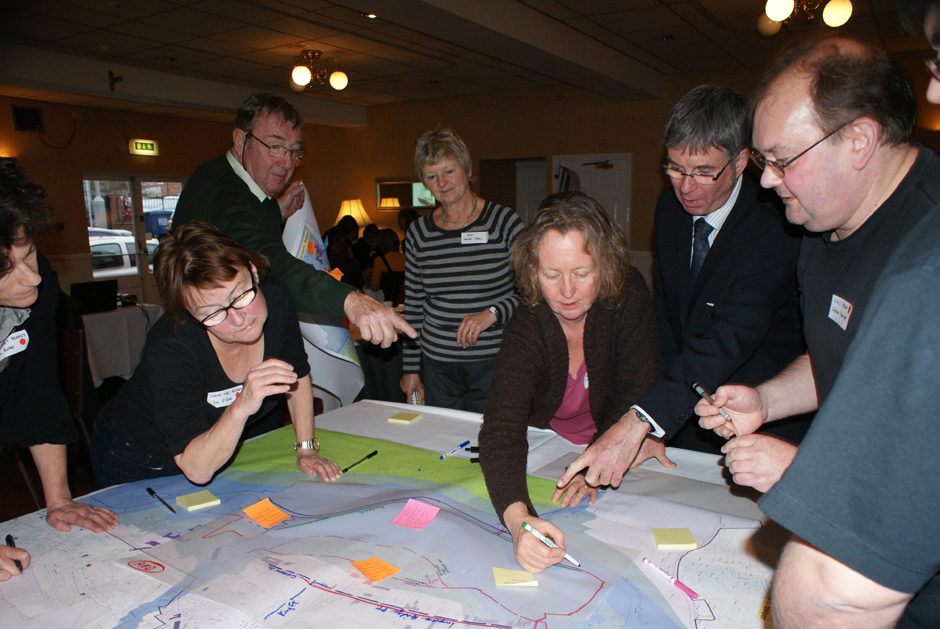 Working with you to focus on the land use planning issue facing your community.

Supporting you to find ways of engaging the wider community as well as consensus building with key stake holders.

Working collaboratively to provide planning solutions to meet the needs of your community, building capacity amongst key partners to achieve better planning policy.

Producing clear analysis to form the basis of a robust Neighbourhood Plan or simply to enable a planning policy shift to meet your community's aspirations.